You're on the right path, but it's best on the app.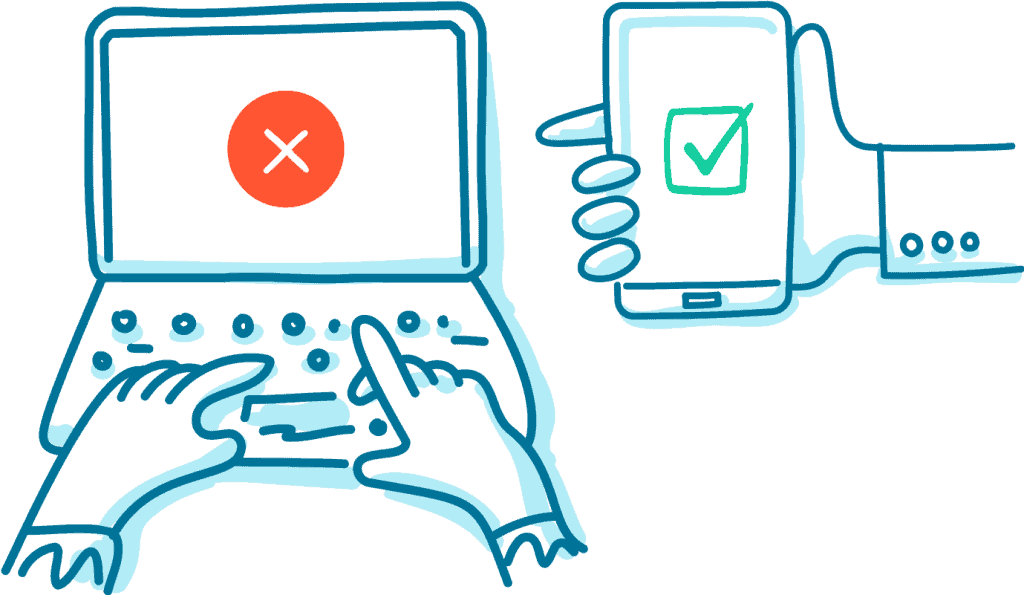 You're all set up with your account! The mobile app is the best experience when using your phone. After downloading, click Sign In and use the account you just created.
If you'd really, really, really like to use the desktop version on your phone, click the "…" icon for your mobile browser and select Request Desktop Version.