What's new in MissionHub 5.4.0
New Community Features in the MissionHub App!
New Community features are here to help you connect more deeply with those you are on mission with. A new design and new post types empower you to follow more closely how God is at work.
Prayer Request: Invite others to join you in prayer and find ways to pray for them.
Celebrate Together: Recognize your Community's steps of faith.
Spiritual Questions: Ask a question or join a conversation about life, God and the Bible.
God Story: Share and celebrate when God does something amazing.
Community Needs: Share and respond to needs in the community.
Announcements: Get the latest news, like directions to the next potluck.
Random Thoughts: Share a random thought, or pass on the meme that made you laugh until you cried.
Add media to your posts: Add a photo to every post.
Post Steps of Faith: Turn someone's community post into your next step of faith.
Notification Center: Stay up-to-date with all of your notifications in one place.
Avatars: Personalize your profile in MissionHub.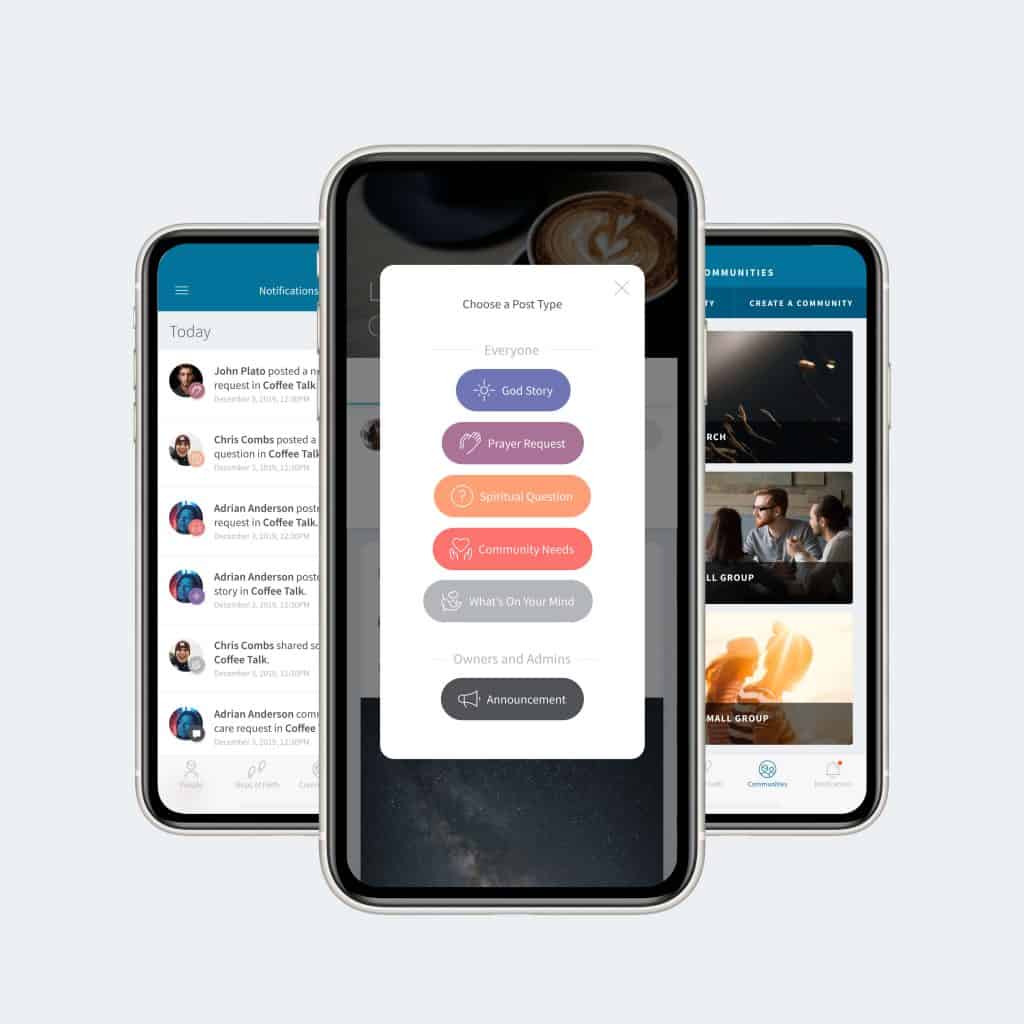 What's new in MissionHub 5.3.0
Steps of faith are now sorted into four categories (Relate, Pray, Care, and Share). This will help you see where you are having the most impact as you take steps of faith.
You can also now organize the people you focus on using five categories (Family, Friend, Neighbor, Work, and Other). We hope this helps you to be even more intentional as you live on mission.