Be Intentional with your everyday relationships
A free app to help you be intentional with those around you, one step of faith at a time.

The gospel comes to each of us on its way to someone else. God invites us to join in with what He's doing in the people all around us. MissionHub gives you a place to prioritize whoever God has placed in your life, so you can make the most of every moment with them.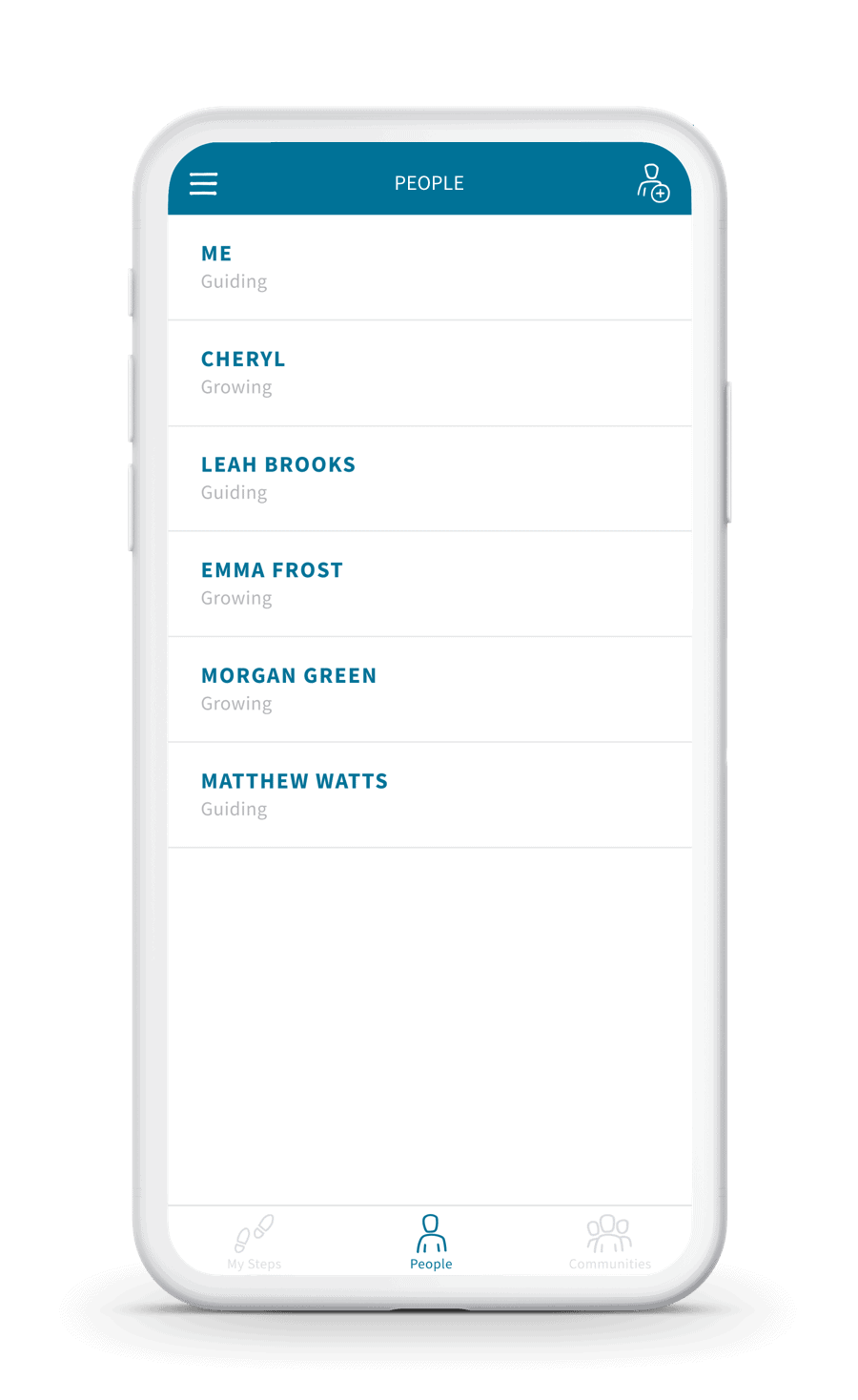 While everyone's spiritual life is unique, many people progress through a five stage journey toward God. MissionHub uses these stages to help you decide how you can best join someone on their spiritual journey.

Whether it's praying for someone, inviting them for coffee or telling them about your journey with God, MissionHub helps you grow closer to God by helping others experience Him.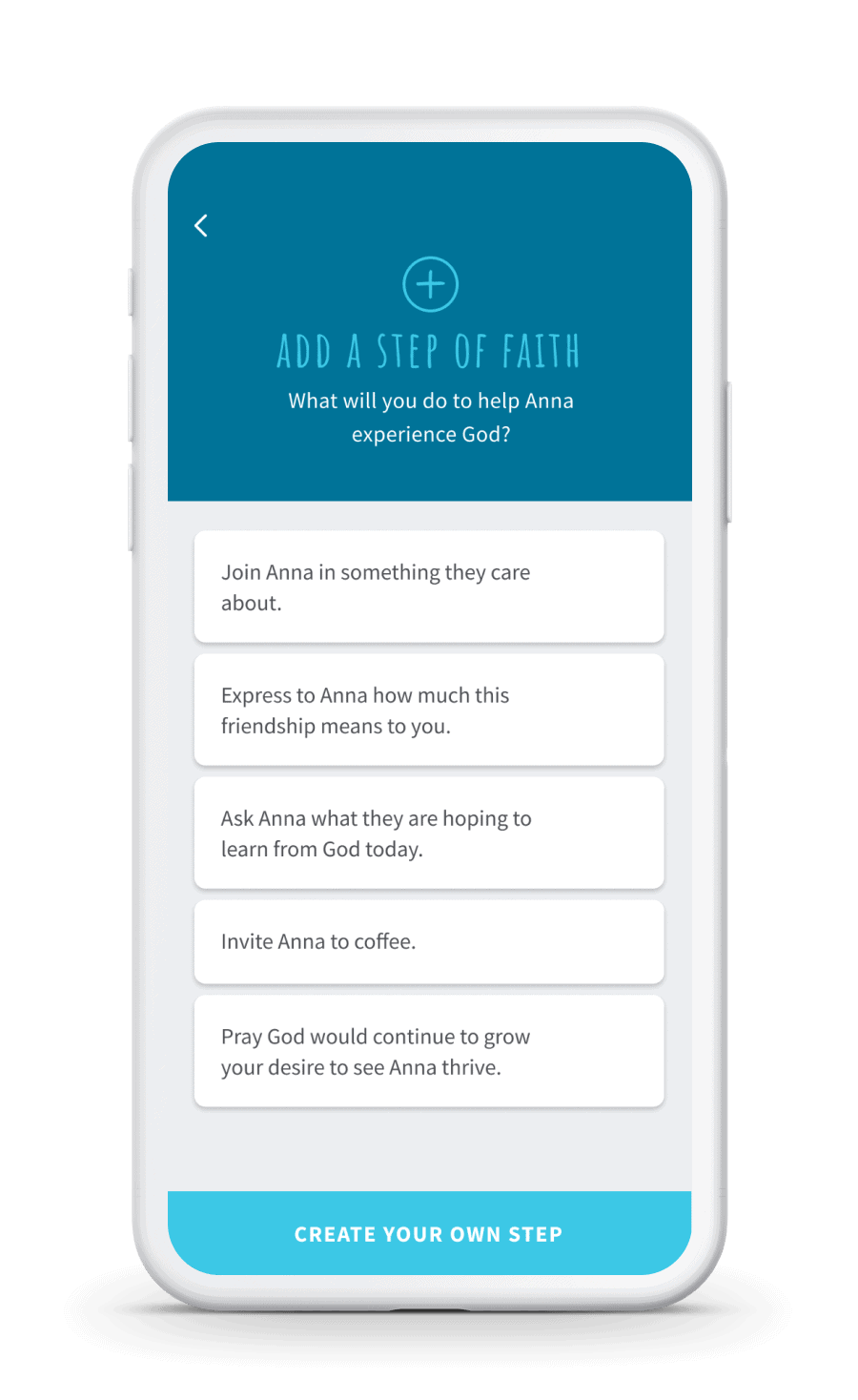 Create communities and invite your friends to join you on MissionHub. You can even join communities that you would like to be a part of.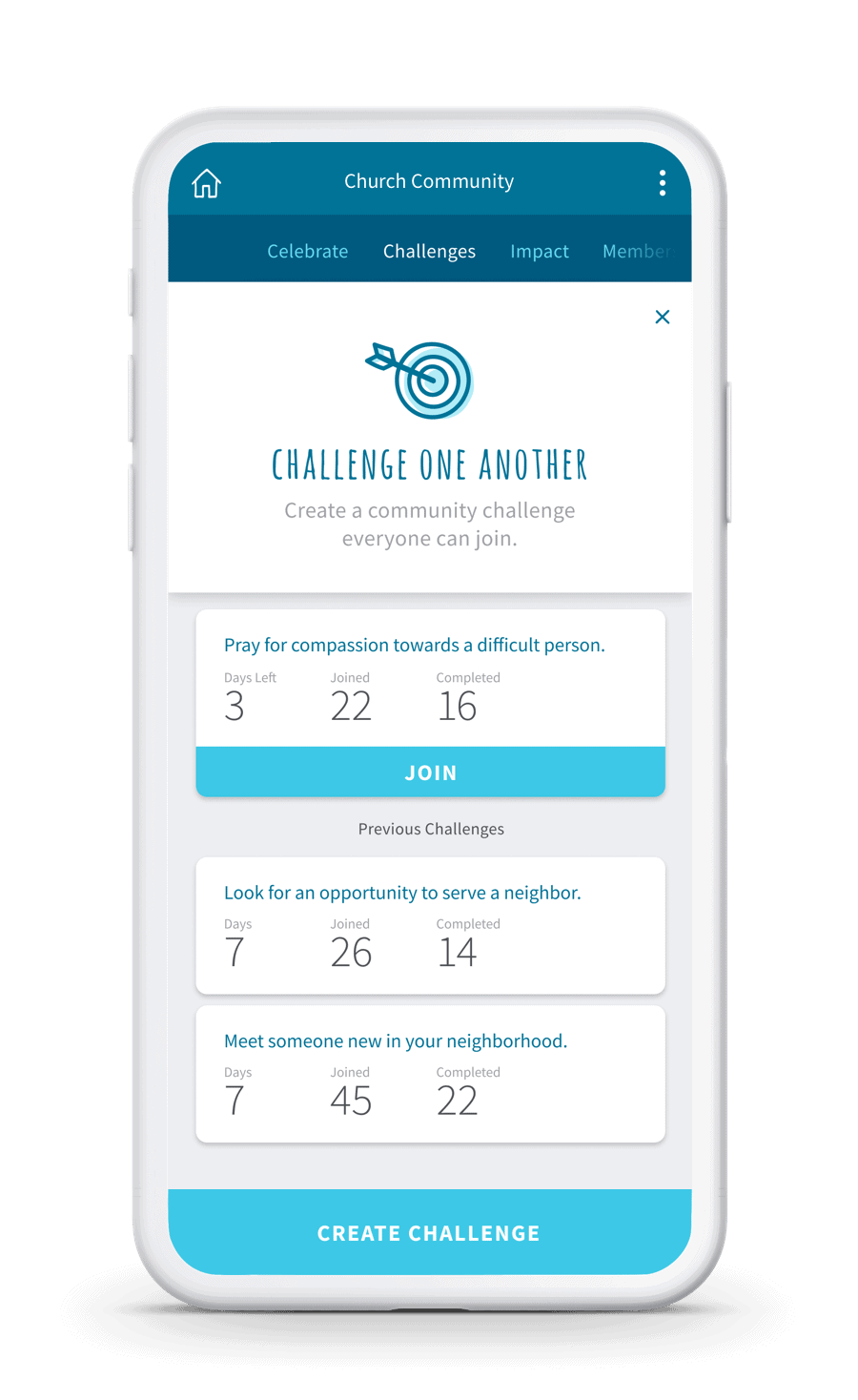 There are times we need a little push to take that next best step. That's where challenges come along. You can challenge one another with custom community challenges.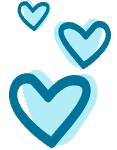 Celebrate the steps of faith that your members are taking in your community.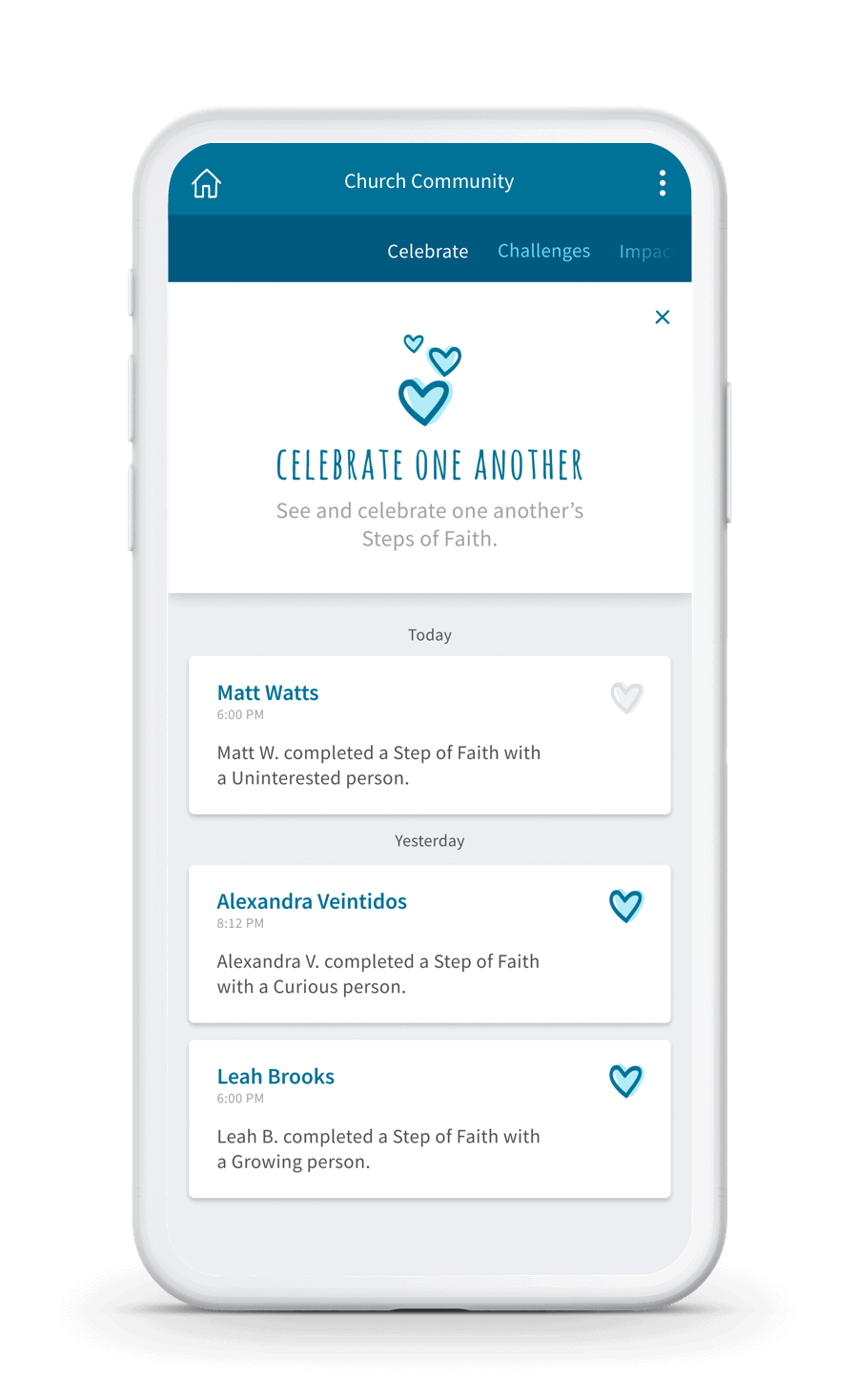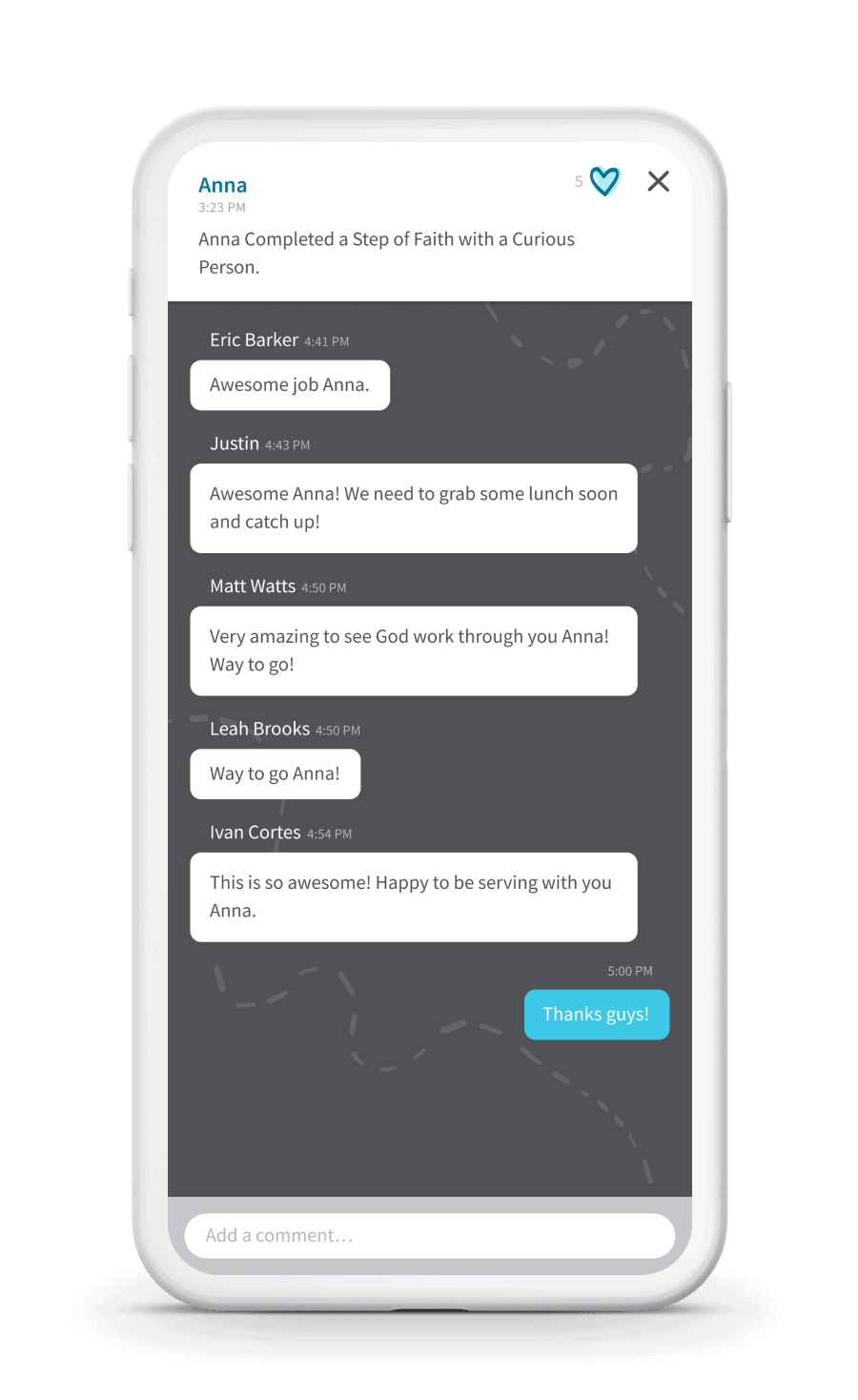 Be intentional with your members and leave encouraging comments on one anothers steps of faith.
Create your first Community!
All it takes is just 4 simple steps.
We aren't just making MissionHub for you, we're also making it for ourselves. Watch how four members of the team find MissionHub helpful in their spiritual journey.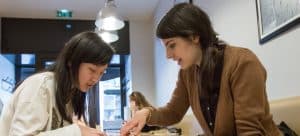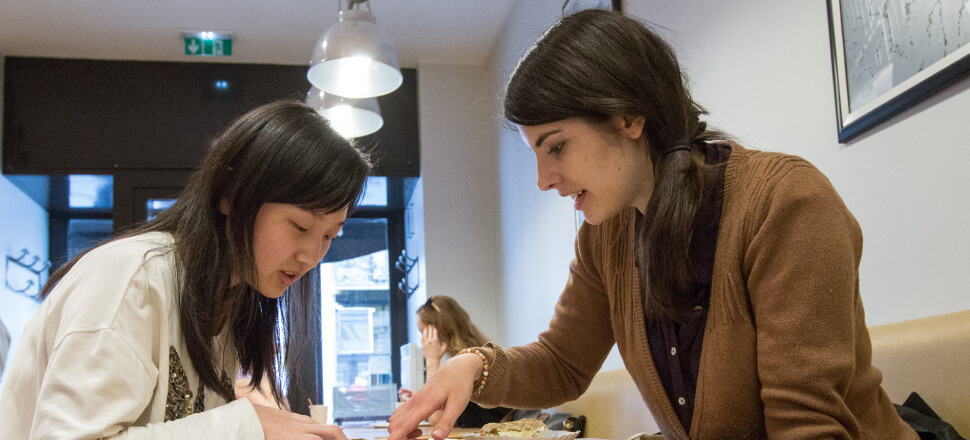 Growing with others
Does the term "personal ministry" make sense to you? One simple test
Read More